Unlocking students potential is our greatest priority
We unleash the genius in your kids
I -Teach offers comprehensive one-to-one tutoring for kids struggling with the common core courses or those temporarily behind in the class and need to learn outside the school environment. At I-Teach, we unlock your child's potential by giving closer attention to his/her needs than is possible in a classroom environment.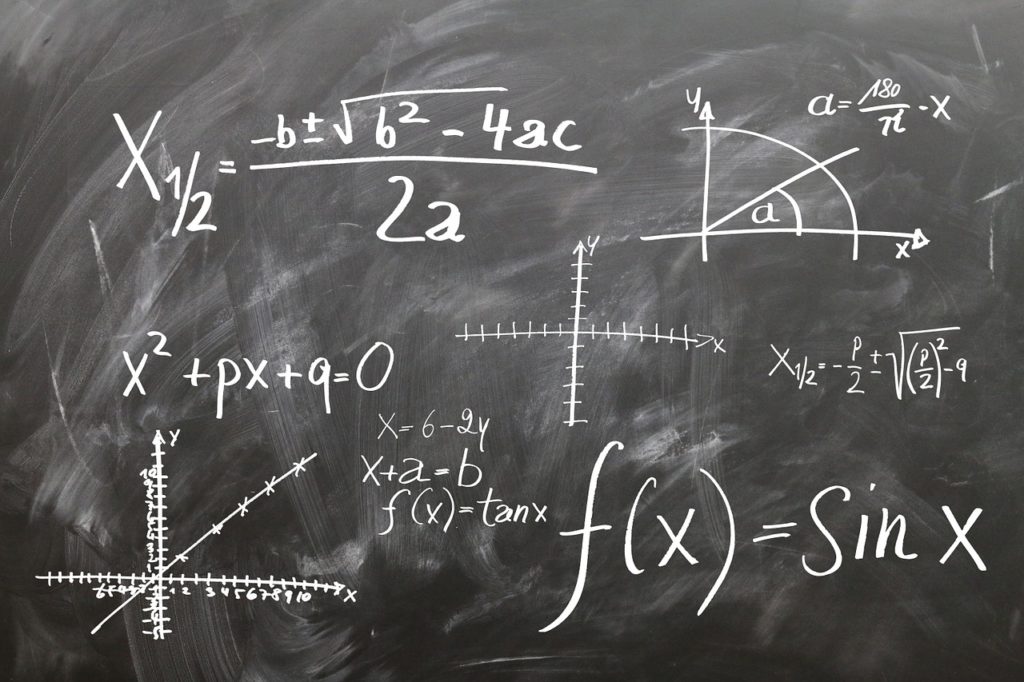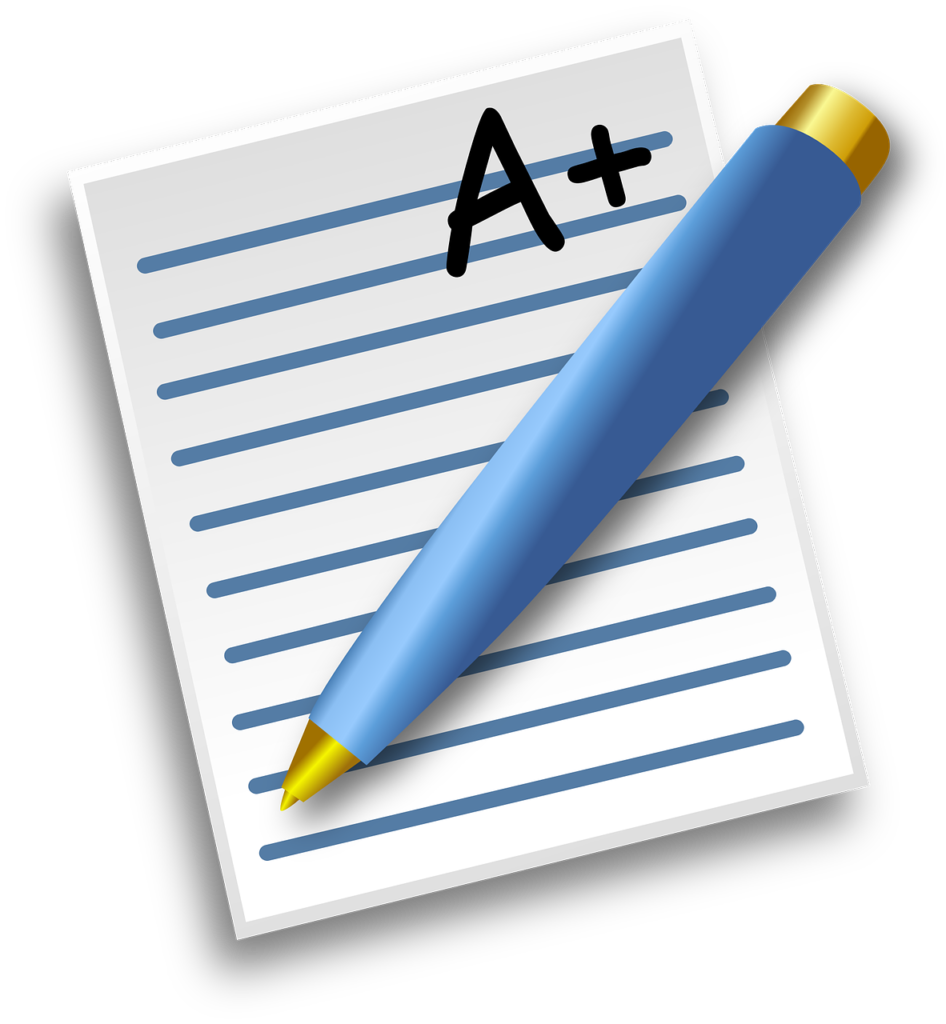 Better grades!
Students using I-Teach learn faster and understand better than their peers – this reflects accordingly in their grades. Better grades build their confidence in school. Which means they are more likely to speak when they know the answer  or ask questions when they are in doubt.
I-teach, hires only qualified professional educators who are able to assist your children. We hire the best tutors, so your children can get the best tutoring. All our tutors are very brilliant at communicating with kids and teenagers. We conduct a thorough check both on their educational and personal background. We only take tutors that are sound both academically and morally.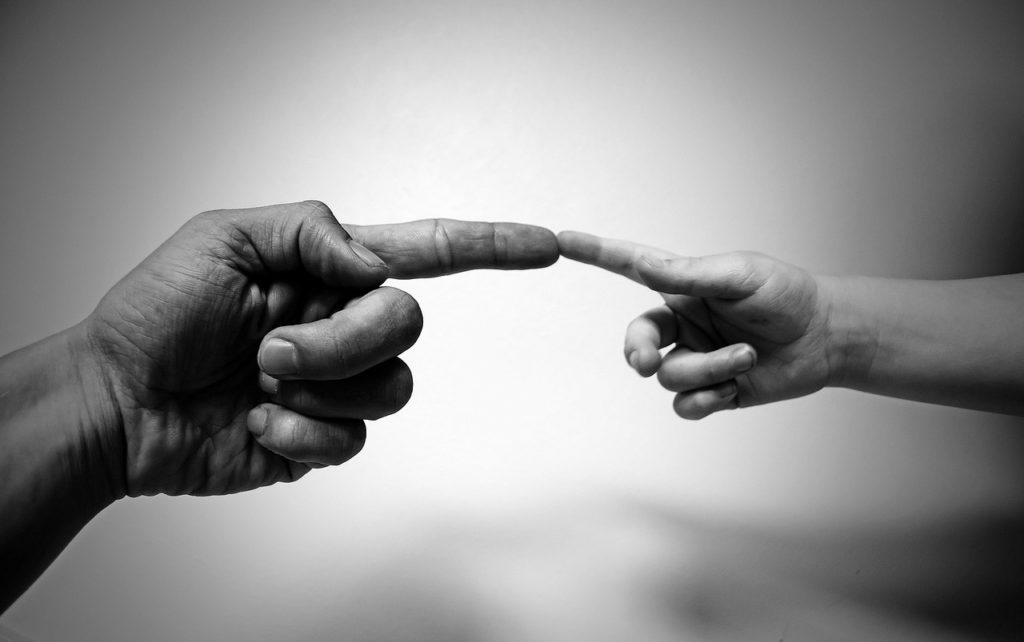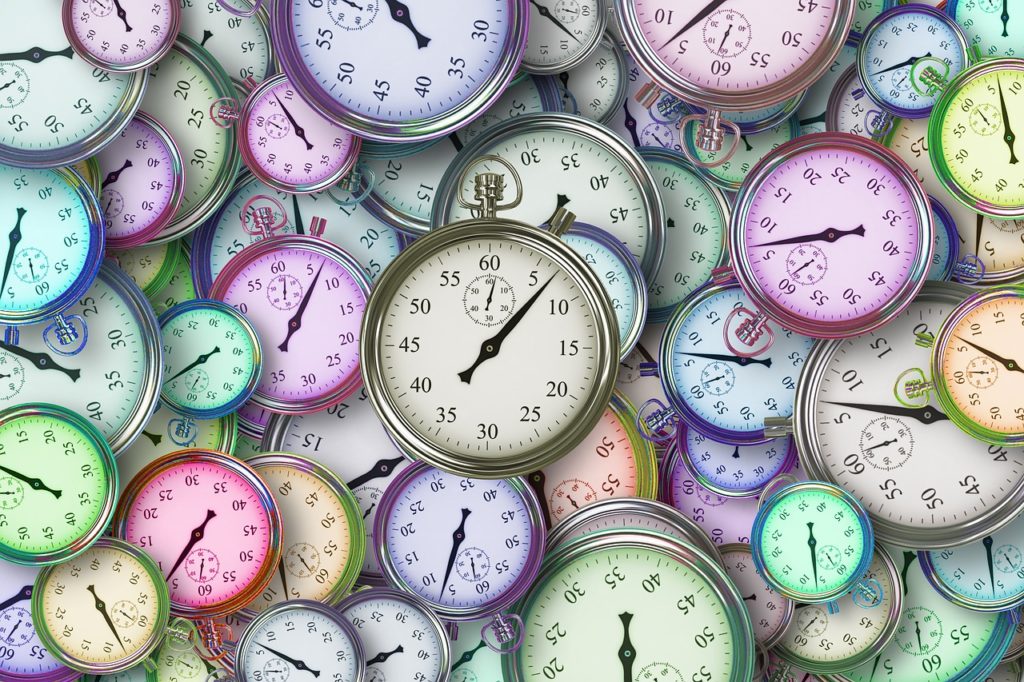 It's easy to schedule sessions with our tutors. Our tutors will meet with you at the nearest library to your home. Absolutely no need for long journeys. For students at farther locations, we can easily schedule a live video session. With this, students can revise and study at their own pace, pausing, rewinding, testing and exploring until they fully understand the course.
All sessions are on a one-to-one basis and personalized to help your kid overcome the fear of the common core. You will always get the best tutor that can help your child in his/her weak points. Your kids have total freedom to ask questions, engage in discussion and ultimately overcome their fear.